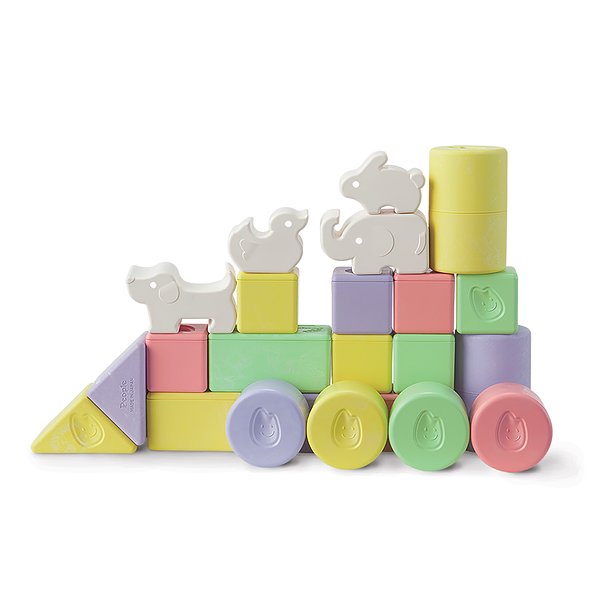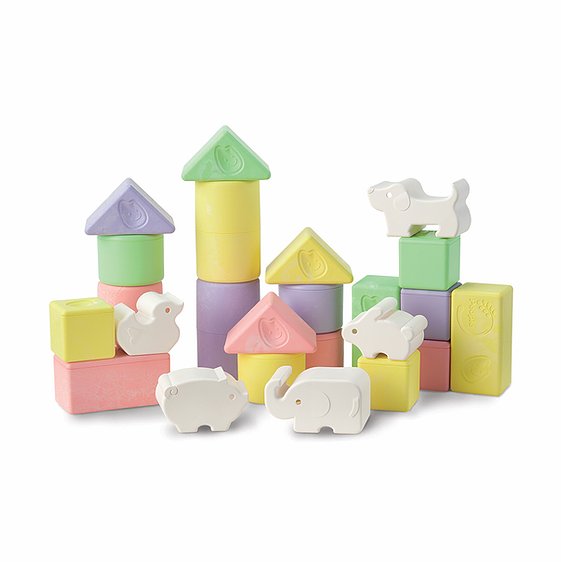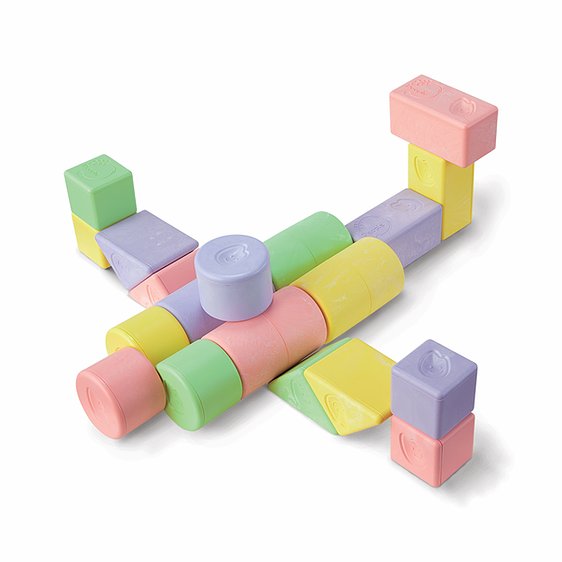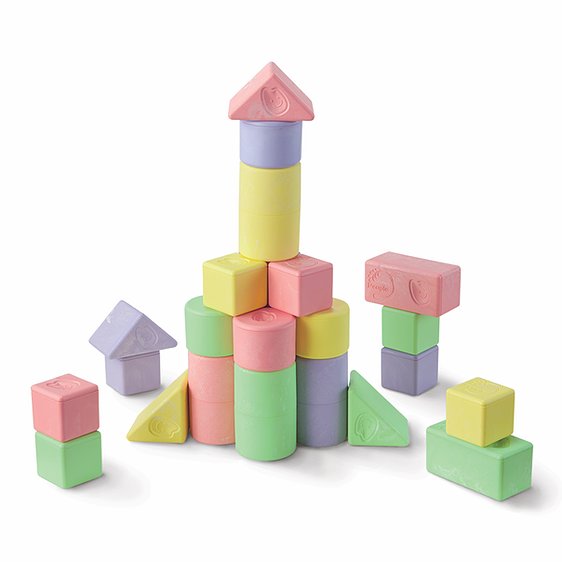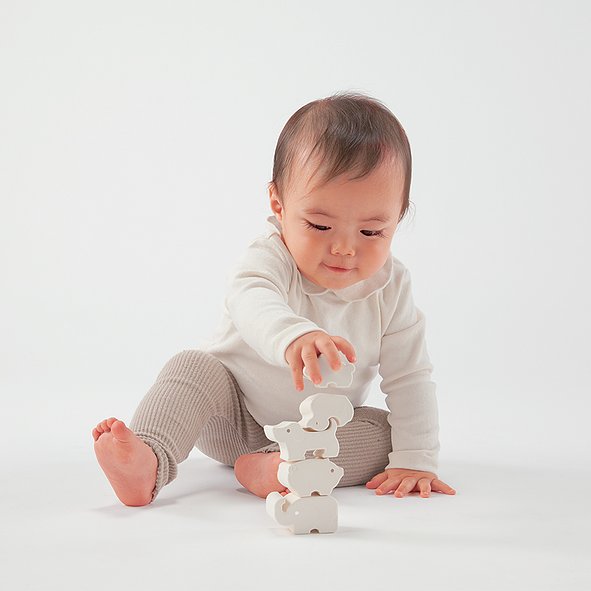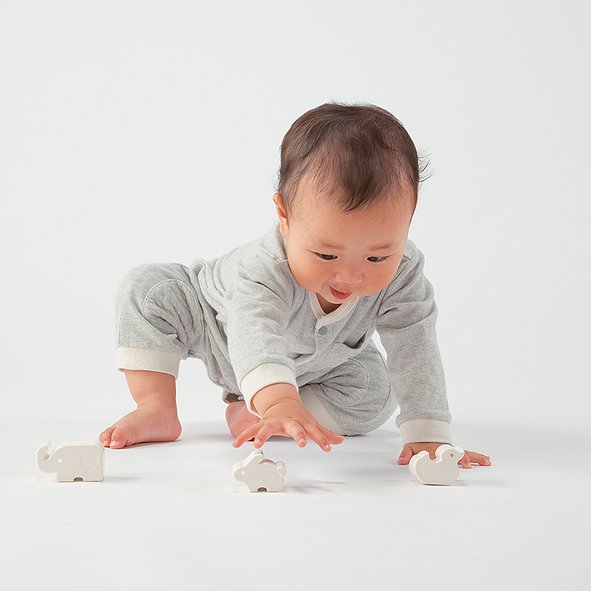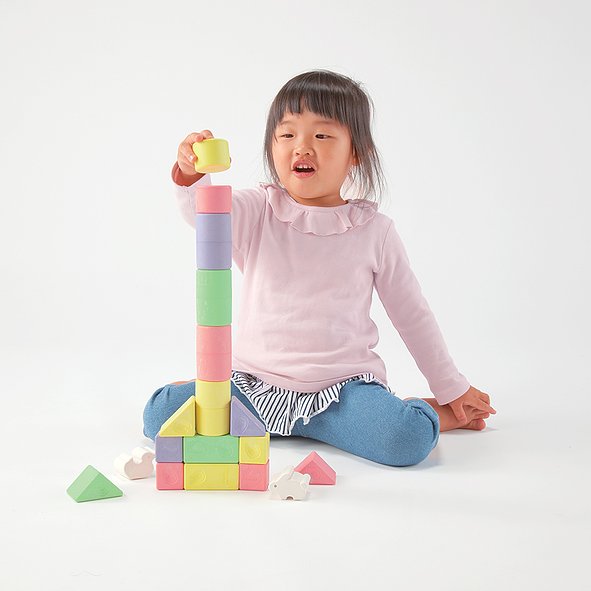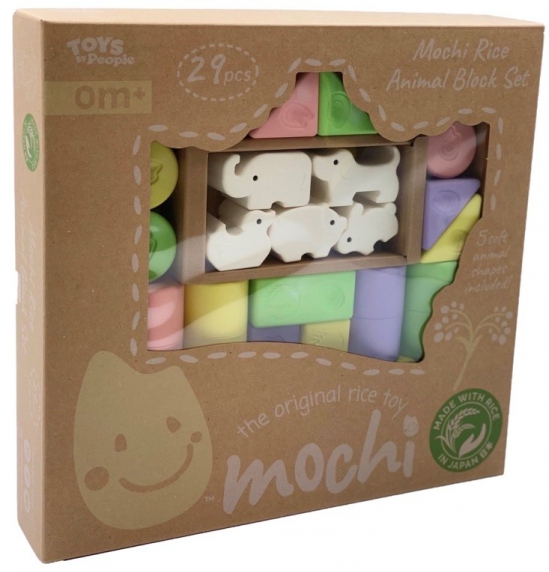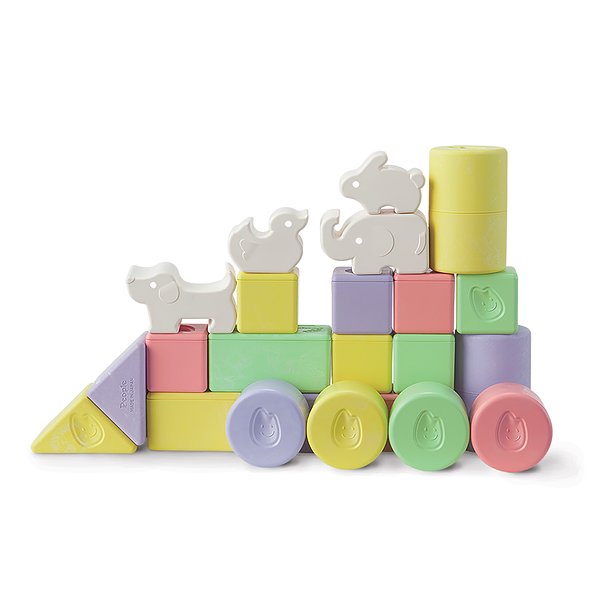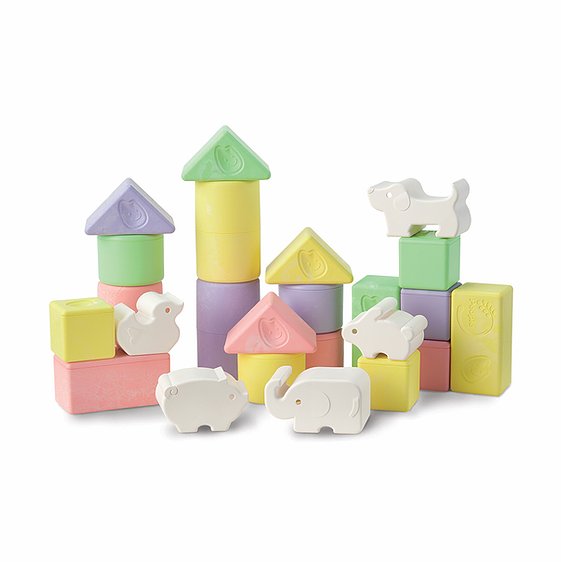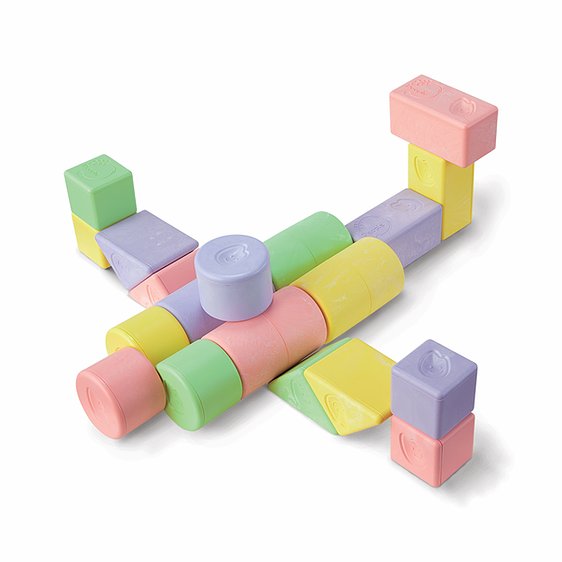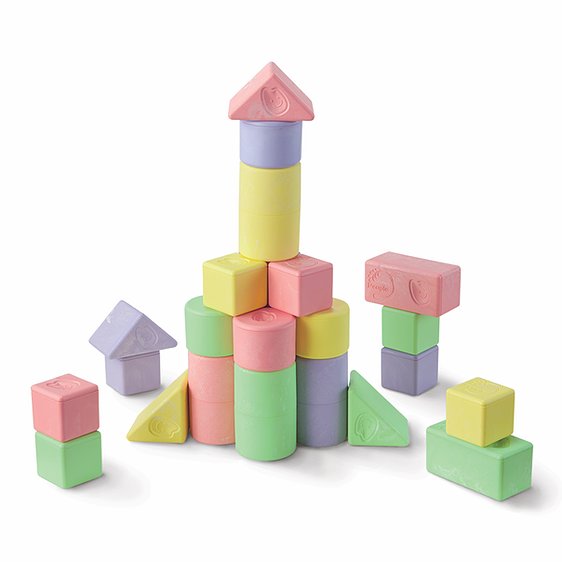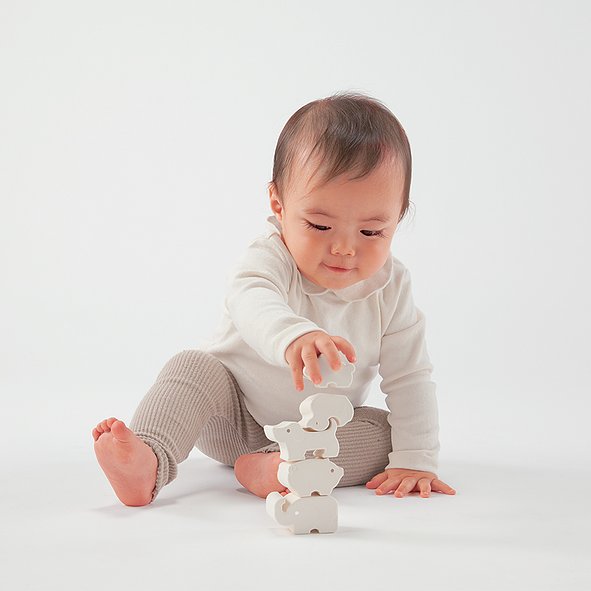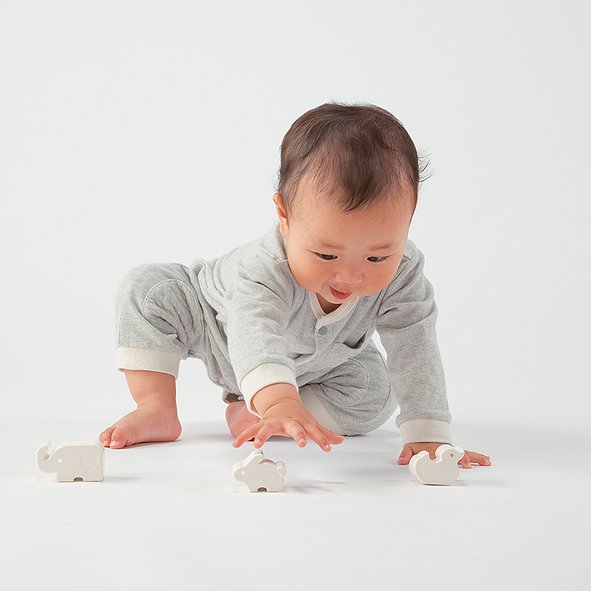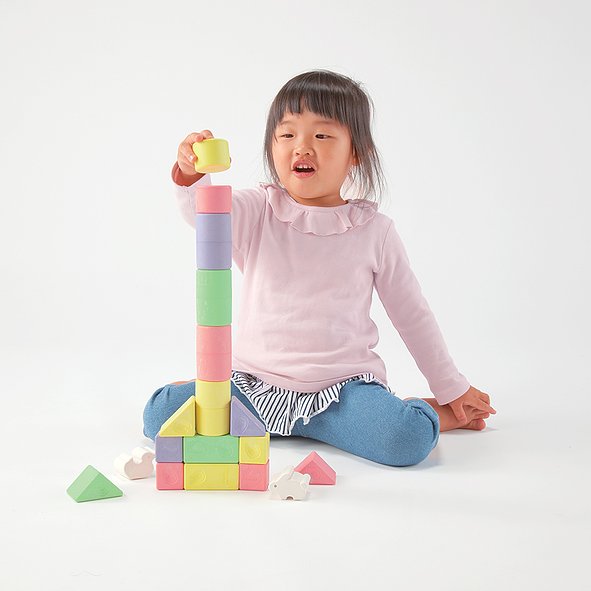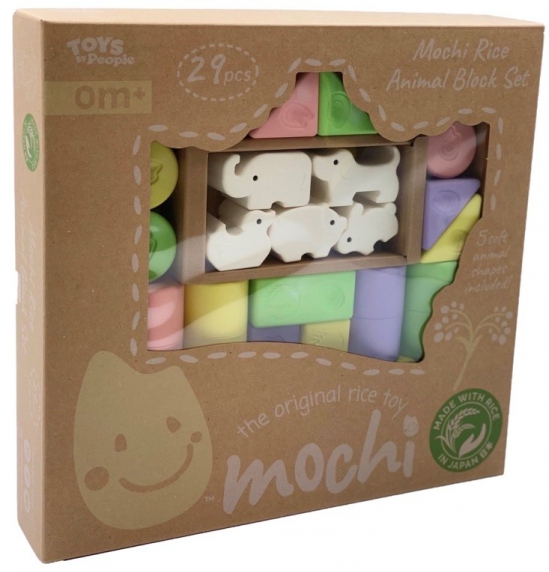 Mochi Rice Animal Block Set
SKU: MB029 0 months+
Build a world filled with fun and imagination…from rice!
The Mochi Rice Animal Blocks Set comes with 29 pieces that offer your child endless hours of play from newborn to 4 years +.
Each piece is made with our special rice-plastic technology for safe, sustainable learning and play.
51% rice and made in Japan. 100% safe and 100% fun!
Additional Product Details
♡ Inspires a child's imagination with different shapes, colors, and sizes as they create a world of their own
♡ Adorable, squishy animal shapes bring life to playtime
♡ Perfectly sized for little hands as they stack, build, and grow
♡ Eco-friendly, made with rice, and baby safe!