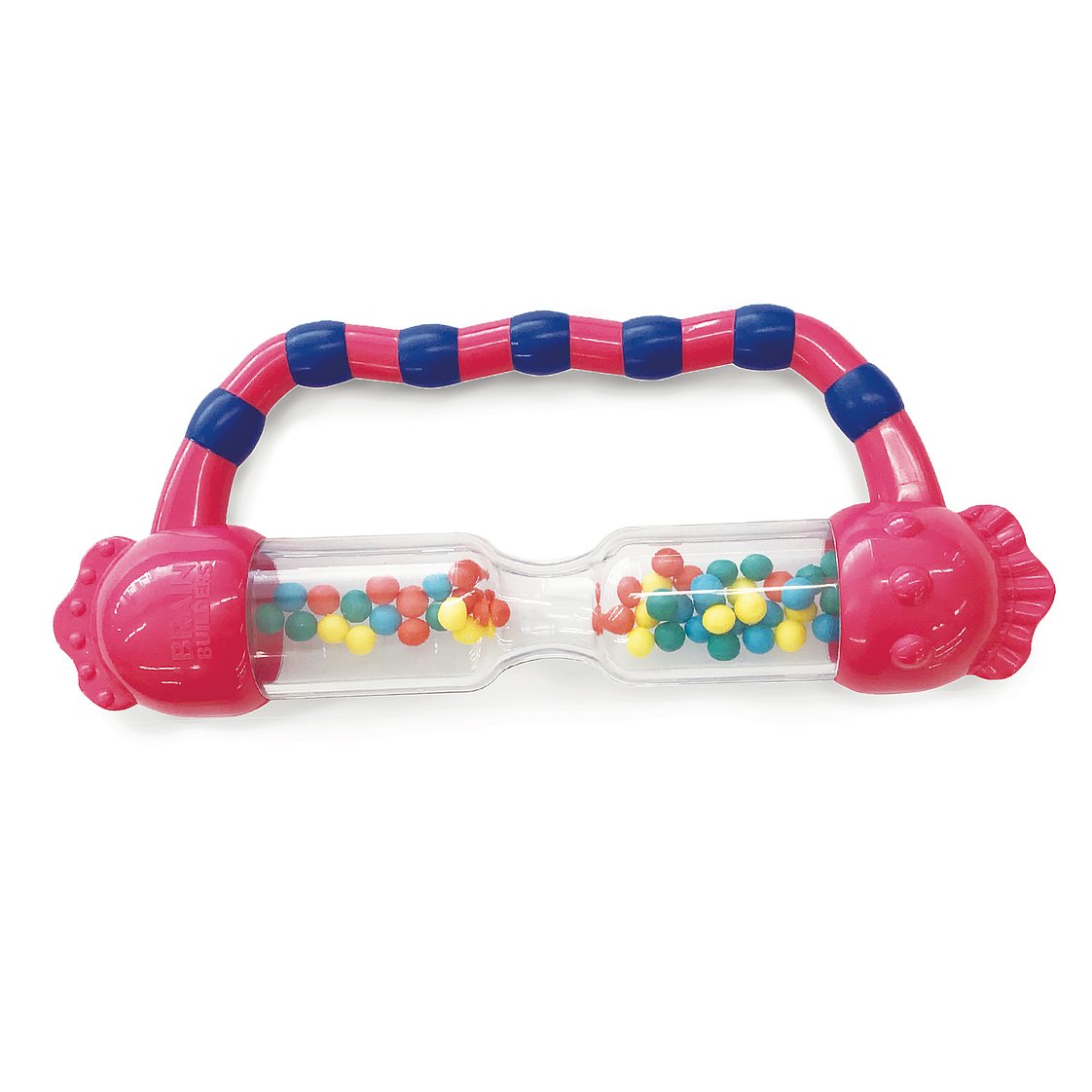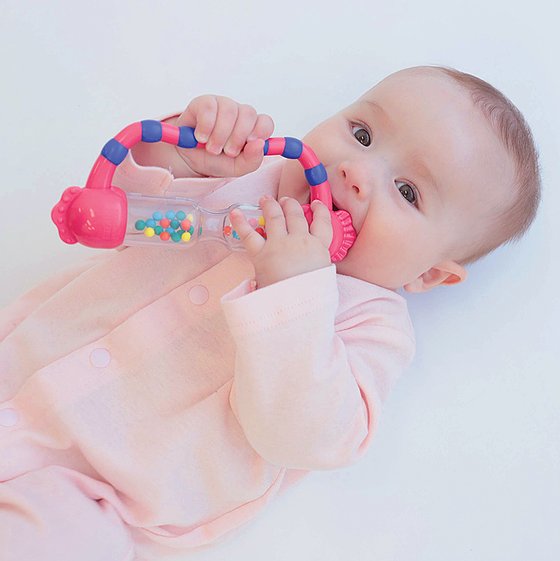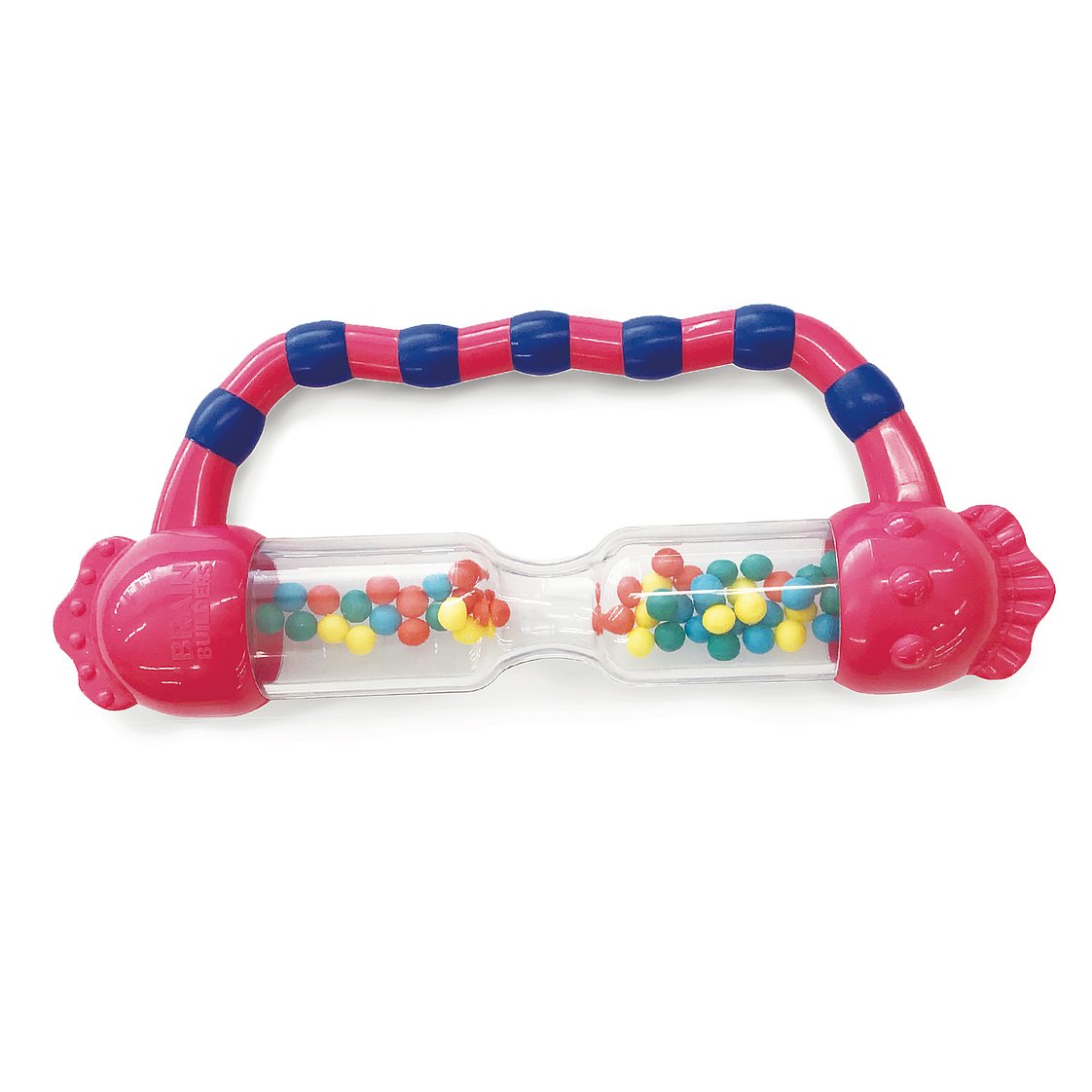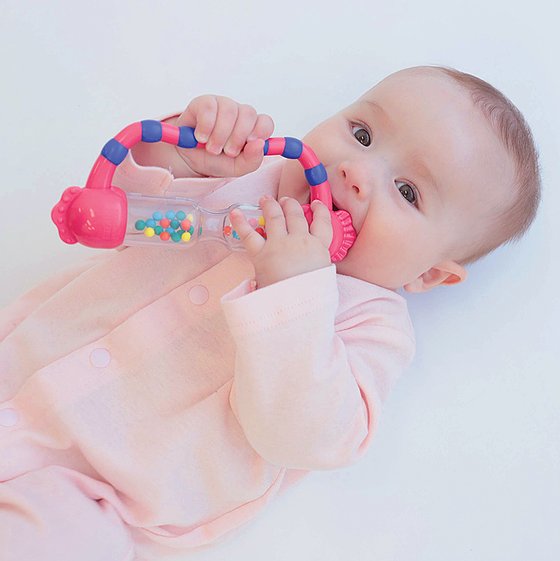 Time to Shake Rattle
SKU:BB108 2+ months
Baby has the time of their life shaking the day away!
Different sights and sounds are critical for any developing baby's mind. So to help stimulate the senses, the Time to Shake Rattle uses colorful beads that move left and right – catching the attention of your baby's eyes and ears and helping them to develop volition and concentration at an early age.
Infants will improve their motor skills as they learn to grip the coordinator themselves to guide the beads back and forth.
Additional Product Details
♡ Stimulates baby's senses and improves hand and eye coordination
♡ Motion of the beads creates a simple, calming sound to soothe baby
♡ Enhances motor skills and sparks baby's curiosity